Coverage that exceeds your expectations
You've worked hard to afford the things you've always dreamed of! Whether you own one or several lavish homes, valuable art collections or a fleet of luxury cars, we have just the insurance policy you need.
Some insurers specialize in high-value home insurance and offer advantages specifically aimed at customers like yourself:
The possibility of insuring a secondary home in Florida;
Additional civil liability on your home insurance policy;
A complimentary professional appraisal;
Additional coverage and higher limits exclusive to this segment of the insurance market.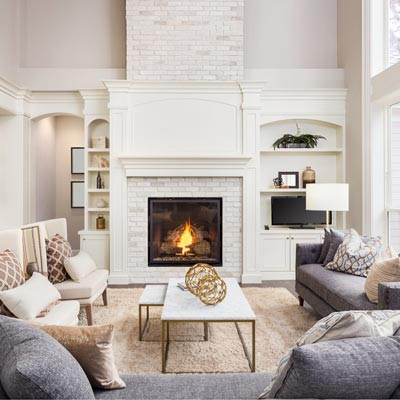 Additional coverage
Several other coverages are available and some, like Replacement value with no obligation to rebuild, Single deductible, or Water damage, are even free if you meet the insurer's criteria.
Find an insurer, regardless of your history
We deal with specialized insurers who offer products with the potential to meet your insurance needs. Contact us and together we'll find solutions that are right for you.