Let's be the best together
Our mission is clear: "be the best"! We supervise all our employees proactively and encourage their development to ensure their success.
You'll become the best you can be as you meet the many challenges of our simulating work environment. Grow with us and make a difference!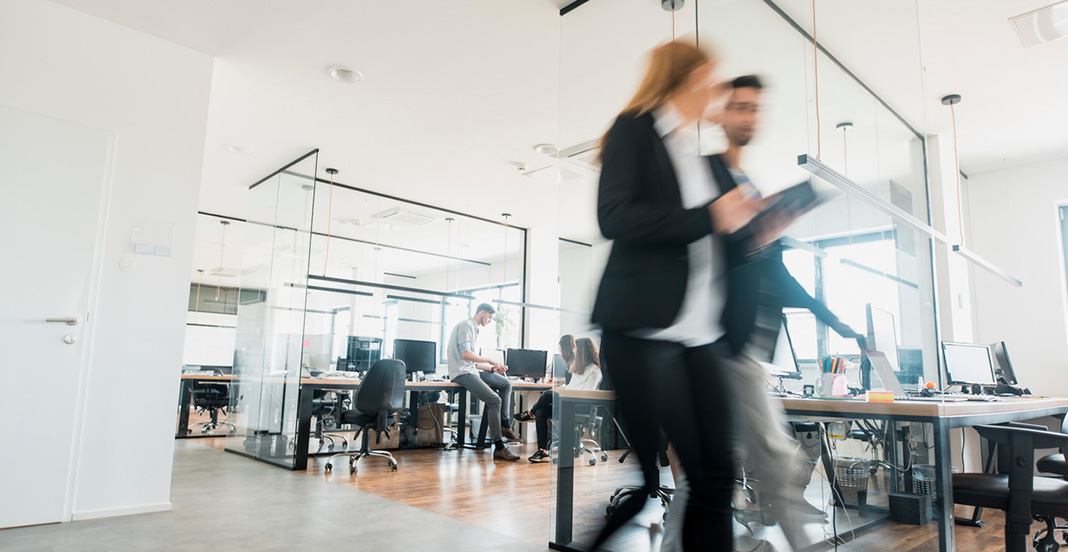 Let's develop your potential
By always aiming higher and helping you get out of your comfort zone, we'll meet our primary goal of helping you achieve your full potential. We're structured and we know what we want. You have clear, personalized and achievable objectives. Our custom-designed assistance and solutions will give you all the advantages you need for a successful career. Let's work together to make you better!
Solid teamwork
Our workplace is based on cooperation and respect for every individual. Colleagues can exchange best practices in our open areas. You'll work with qualified personnel who won't hesitate to answer your questions or discuss your ideas with you. You'll see how our team members cooperate and motivate each other. The team takes pride in individual success stories!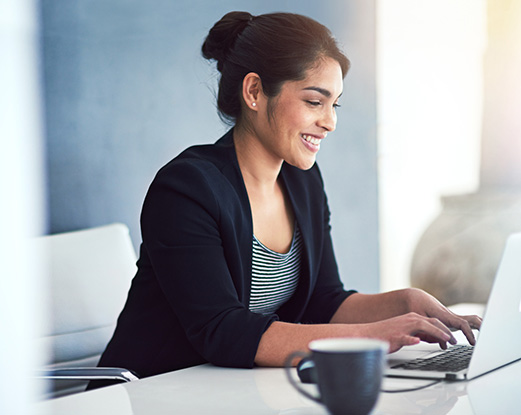 You like sales and giving advice and you have experience in customer service?
Join us and discover how dynamic the insurance business can be!
There's no easier way to begin your career in damage insurance
We cover 100% of the training costs
We ensure your development
We celebrate your success.
I love working for Groupe DPJL because I feel supported by management. They help us improve and give us realistic objectives. The office atmosphere is stimulating and the different files always break the routine.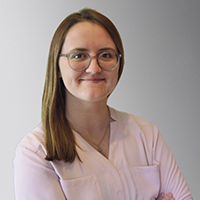 Judith Bédard
Personal Lines Damage Insurance Broker with the Optimization Team
I began my career with Groupe DPJL in 2015 after an acquisition. This was a very beneficial change for me. The people I met were welcoming and determined. Now we're part of a high-performance team and our employer gives us all the tools we need to succeed. Our policyholders can feel that our group is strong and we have all the skills to serve them well and satisfy them.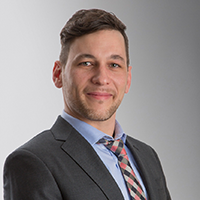 Bruno Evangelista
Commercial Lines Damage Insurance Broker
Groupe DPJL believed in me and my abilities from the start. They helped me climb the corporate ladder and I was able to get three promotions so far in only four years. When my father died, my colleagues and management gave me tremendous support. It's a pleasure working with all the other employees. Groupe DPJL is like my family.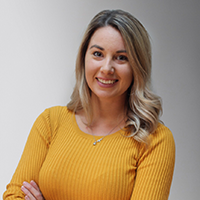 Cynthia Leblanc
Personal Lines Damage Insurance Broker with the Sales Team
Are you ready to develop your full potential?
Our Human Resources Team is constantly looking for new talent. They're ready to guide you through our opportunities!